Buy Lupin With Target Of Rs 520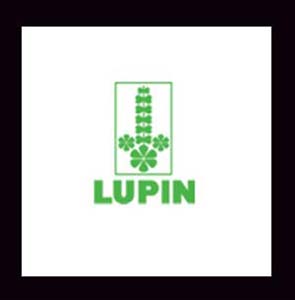 Stock market analyst MB Singh has maintained 'buy' rating on Lupin Ltd stock with a target of Rs 520.
According to analyst, the interested investors can buy the stock with a stop loss of Rs 482.
The stock of the company, on Nov 18, closed at Rs 492.90 on the Bombay Stock Exchange (BSE).
Current EPS & P/E ratio stood at 17.78 and 27.99 respectively.
The share price has seen a 52-week high of Rs 498 and a low of Rs 267 on BSE.
Lupin, on Nov 02, declared that its US arm, Lupin Pharmaceuticals (LPI), has been bagged final nod for Suprax (Cefixime) Chewable Tabs from USFDA.
The company got nod for Suprax in the intensities of 100 mg, 150 mg and 200 mg.
For the three month period ended September 30, Lupin's consolidated net profit grew by 34.13% to Rs 215.02 crore for the three month period ended September 30.
The company made this profit on account of healthy sales across all markets, headed by the US and Japan.
The company's net sales surged to Rs 1,405.05 crore for the period under review as against Rs 1,114.69 crore during the corresponding period of 2009.
Lupin Limited MD Kamal K Sharma stated, "This quarter's business performance was fuelled by a strong business performance in the US and Japan, solid domestic growth and increased activity in all key pharmerging (emerging pharma) markets, including South Africa and Australia."