Buy RCom With Intra-Day Target Of Rs 98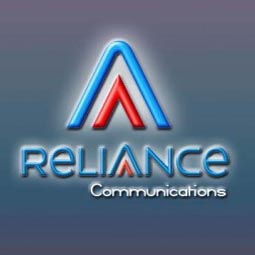 Technical analyst Anil Singhvi has maintained 'buy' rating on Reliance Communications Limited (RCom) stock with an intra-day target of Rs 98.
According to analyst, the stock can be purchased with a stop loss of Rs 92.
The stock of the company, on February 21, closed at Rs 93.70 on the Bombay Stock Exchange (BSE).
The share price has seen a 52-week high of Rs 204.75 and a low of Rs 93.80 on BSE.
Current EPS & P/E ratio stood at 11.19 and 8.44 respectively.
Reliance Communications declared its plans to launch a Next-Gen Mobile Portal (R World) to offer up a host of innovative Mobile Internet and Data Services to its more than 125 million clients.
India's leading telecom service provider will make use of Motricity's m-Core program to offer these groundbreaking potentialities to help in accomplishing its dream of providing advanced services and apps on its 3G, GSM and CDMA mobile platforms.
Mr. Prashant Gokarn, Head - 3G Business, Reliance Communications stated, "The initial customer response to R World has been exceptional. We believe the future of mobile experiences is going to be based on the delivery of highly personalized offerings which include localized content, delivered to our customers in their native language."
Ericsson, on Feb 15, stated ADA group firm RCom has chosen its eStore platform for novel mobile apps store, Reliance App World.
The new store will provide a combination of free and paid apps permitting micro-billing, manifold downloads, user ratings, search alternatives and will back up all major mobile phones.