Buy RCom With Stop Loss Of Rs 171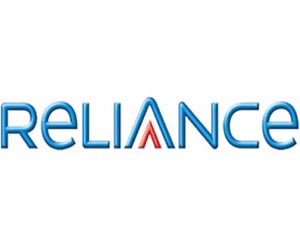 Stock market analyst Salil Sharma has maintained 'buy' rating on Reliance Communications Limited (RCom) stock with a target of Rs 183.
According to analyst, the interested investors can buy the stock with stop loss of Rs 171.
The stock of the company, on Sep 20, closed at Rs 175 on the Bombay Stock Exchange (BSE).
The share price has seen a 52-week high of Rs 319.70 and a low of Rs 134.25 on BSE.
Current EPS & P/E ratio stood at 18.29 and 9.40 respectively.
The country's second biggest mobile operator by subscribers, Reliance Communications Ltd, has chosen ZTE to offer up a blend of 2G and 3G equipment in 8 of India's telecommunication circles including West Bengal, Kolkata, Orissa, Bihar, Assam, North East, Madhya Pradesh and Himachal Pradesh.
As per contract, which is valued at INR9.2 billion, Chinese Vendor will supply about 15,000 Base Transceiver Stations (BTSs) for all areas in which the company productively bid for 3G spectrum.
RCom is expected to lift up funds via QIP path.
RCom, which has to pay a huge debt of around R30,000 crore, decided to lessen its arrears burden by amalgamation of Rel Infra, its tower arm, with GTL Infra.
During August, RCom announced that it has established an integrated third generation (3G) innovation lab to expand applications for mobile services consumers.
In a declaration, RCom said, "The objective of the innovation lab is to facilitate the development of mobile service innovations through collaboration with third party developers."