CAG slams MoD for financial irregularities
Submitted by Neha Malik on Fri, 11/30/2012 - 22:32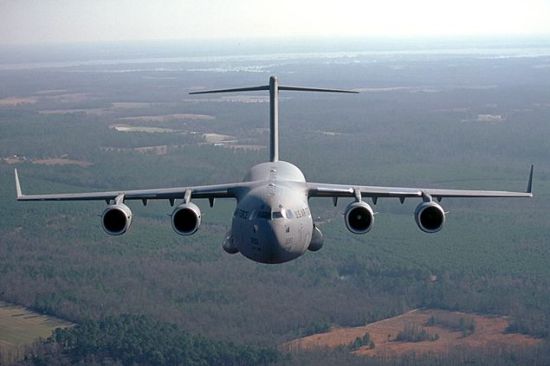 The Comptroller & Auditor General's compliance audit report - Defence Services (Army and Ordnance Factories) has revealed several irregularities that supposedly robbed the exchequer to the tune of Rs 3,410 crore.
The report, which the national auditor tabled in Parliament on Thursday, condemned the Ministry of Defence, the Army, the Indian Air Force as well as defence research & development agency DRDO for the financial irregularities.
It criticized the Defence Ministry for violating the offset clause. The national auditor listed out a number of deals the ministry provided foreign companies with waivers worth more than Rs 3,000 crore against the rules.
It said undue waivers were granted to Russia for upgrade of the MiG 29 jets, to Boeing for the supply of C 17 plane, and to Lockheed Martin for the C 130 J jet, against the policy.
The report stated, "Despite India being one of the largest importers of defence hardware, the benefits of offsets could not be reaped to the extent envisaged."
It pointed out that the Army let a private builder grab a 5,166-sq m plot of prime land in Mumbai by giving it an irregular no-objection certificate.
The CAG suggested that the CBI, which is already investigating the case, to expose how the builder obtained the NOC when the COD had already objected to the construction of any multi-story structure in the vicinity.