Canadian company might fill gap created by Twinkie
Submitted by Amanda Lysak on Tue, 11/20/2012 - 23:17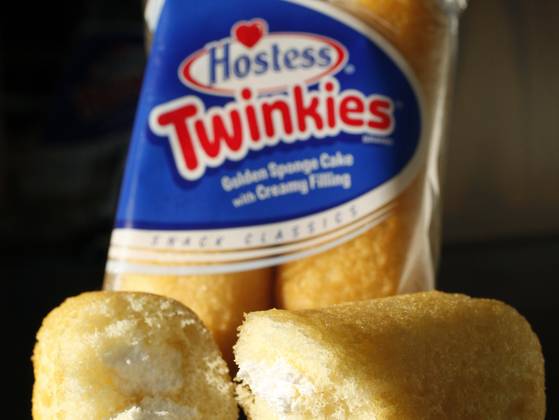 Hostess Brands Inc is facing bankruptcy and this means that Twinkie and Wonder Bread will not be available across US retails stores.
Twinkie and Wonder Bread relish childhood memories among many in the US and the products' absence from the market might offer an opportunity to others. Canada's largest dairy processor, Saputo Inc. is aiming to push sales of its Jos. Louis and May West products in the US. Saputo has been working to increase sales in the Eastern United States during the previous one year.
Saputo spokeswoman Sandy Vassiadis said, "We want to grow the U. S. market and we have started to penetrate the east; Vermont and those surrounding states, that's what we started a year ago and we are continuing those efforts."
The Montreal-based company has been holding the rights to the Hostess brand for decades and makes items such as Twinkies. However, the company's Vachon branded products such as Jos. Louis and May West have been more popular in Canada.
Meanwhile, Hostess Brands is likely to hold discussions with second-largest union in order to look to resolve its differences and this means that the company is not shutting down yet. There were indications that the products would disappear from the market as Hostess moved to liquidate and sell off its assets in bankruptcy court due to a strike by workers.
There are no indications if Saputo might consider acquiring Hostess as part of its strategy to expand in the US market.