Chrysler-Fiat CEO Sergio Marchionne: Alfa Romeo introduction has been delayed further
Submitted by Devang Murthy on Tue, 01/15/2013 - 20:25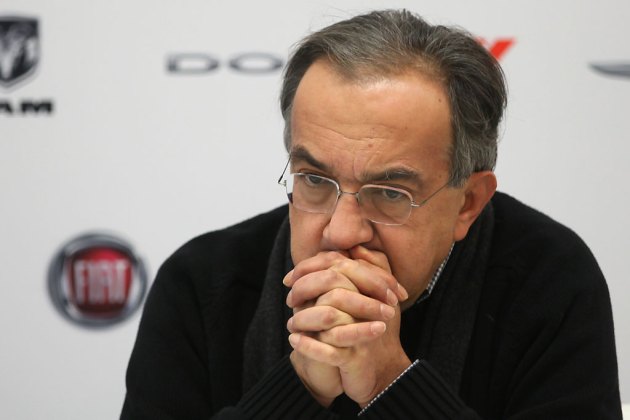 At the North American International Auto Show in Detroit, Sergio Marchionne - CEO of Chrysler and fiat - said that the five-year product plan for Chrysler and Fiat has undergone a number of changes, which could further delay the launch of the Alfa Romeo Italian luxury brand.
While the five-year product plan for Chrysler and Fiat initially called for the unveiling of Alfa Romeo by 2013, it was revealed in an early 2012 announcement that the launch of the brand had been postponed until 2014.
However, with new changes having been made to the product plan, Marchionne said in the recent announcement at the Detroit auto show that the introduction of Alfa Romeo could be delayed even further; though he refrained from disclosing any particular time frame. Nonetheless, noting that Alfa Romeo will come back to the US, Marchionne said that the US-specific model has not been readied by the automaker thus far.
According to Marchionne, the key focus of Fiat has shifted to Maserati, which is set to unveil a redesigned Quattroporte luxury sedan. As a result, the automaker now plans to first give a boost to the Maserati brand before turning its full attention to Alfa Romeo.
About the postponed launch of Alfa Romeo, Marchionne said: "This undertaking to bring Alfa back is a one-shot deal. We are not going to do this twice."