Citigroup might cut 1,000 jobs in its mortgage business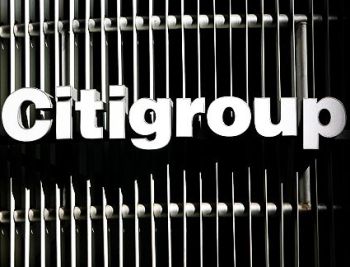 Financial giant, Citigroup has said that it would cut around 1,000 jobs in its mortgage business as the business falls due to higher interest rates and lower refinancing volumes.
The New York-based company has said in a statement that the planned job cuts would affect those involved in fulfilment and default roles, underwriting and mortgage sales mainly at the company's Las Vegas and Irving, Texas sites. The bank joins others in cutting jobs at its mortgage business as consumer interest falls in refinancing current mortgages and buying new homes.
Citigroup has said that the job cuts would impact the bank's third quarter revenues. Citigroup Chief Executive Michael Corbat has said that lower refinancing volumes could impact the company's consumer business. The fall in market has due to borrowing costs slowed refinancing by more than 70 per cent since September 2012. The bank had closed down its Danville, Illinois, facility in July cutting 120 jobs and also laid off telephone sales agents earlier this month.
Wells Fargo & Co, which is the biggest mortgage lender in the U. S., has cut over 4,000 jobs, while Bank of America Corp. also laid off around 2,100 employees.