Coca-Cola's revenue rises 4 per cent to $11.46 billion
Submitted by Keshav Seth on Thu, 02/14/2013 - 12:01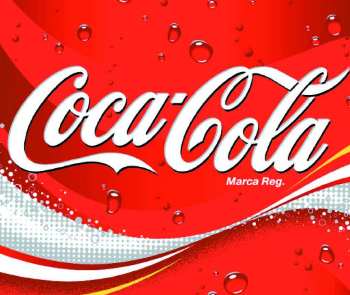 American beverage giant, Coca-Cola has recorded a strong 4 per cent increase in revenues to $11.46 billion during the fourth quarter.
The company managed to record an increase in sales even as it faced volatile foreign exchange rates, reduced demand for carbonated beverages and weak market conditions in Europe and China. The net income of the company increased to $1.87 billion or 41 cents during the quarter compared to $1.66 billion or 36 cents recorded in the same quarter of the previous year.
Muhtar Kent, chief executive of Coca-Cola pointed out that the company was able to finish the previous year with record levels of sales, operating income and cash on hand. During the previous year, the company said that its sales grew 16 percent in India, 8 percent in Russia but only 4 per cent in China.
During the entire year, the company said that its sales rose to $48.03 billion, compared to $46.55 billion in 2011. Profits increased to $9.2 billion during 2012 or $2.01 a share compared to $8.9 billion or $1.92 a share recorded in the same period of the previous year.
"We feel very confident moving forward into 2013 that we will continue to meet expectations as we did in the fourth quarter. We have a portfolio of 207 markets, where when large markets, for one reason or the other, don't perform as well, others continue to do well and help us meet our long-term growth targets," said Mr. Kent.