Contrasting investing styles of domestic and foreign investors in India
Submitted by Shalini Kakkad on Wed, 05/06/2009 - 06:13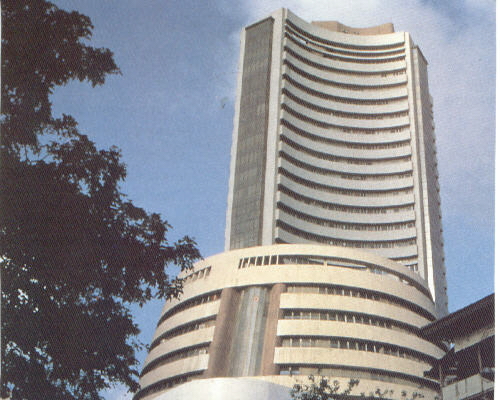 The Indian equity markets are witnessing stark differences in the investing styles of domestic and overseas investors - while the former are largely involved in selling off, the latter are continue to make unswerving purchases in the Indian market.
That there was a considerable influx of foreign fund flow during April is evident from the figures mentioned at the Securities and Exchange Board of India (Sebi) website - the data indicates that net purchases by foreign institutional investors (FIIs) in India for the month of April - marking the maximum amount since October 2007 - stood at a whopping Rs 6,508 crore.
On the other hand, the data provided by the BSE indicates that domestic institutions had been selling off to the tune of a net Rs 782 crore.
Commenting on the rather interesting contrast, a senior representative of one of the large FIIs in India said: "Overseas investors are seeing India as a long-term bet and are willing to take risks. The system has liquidity with funds of more than $1 trillion being stashed in liquid funds. These are searching for investment destinations and emerging markets are one of the best places to go."
In contrast, the meteoric rise in Sensex has given the domestic institutional the much-awaited opportunity to book profits, with the intention of re-entering the markets at lower levels!
Technology Sector