Dabur India Q2 net surges 31%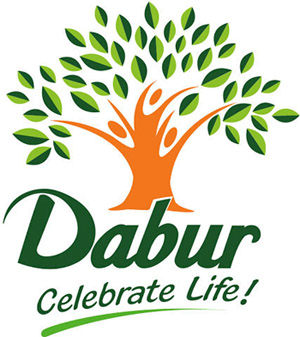 Dabur India, the fourth largest FMCG Company in India, has registered a surge of 31 per cent in its consolidated net profit during the second quarter ended September 2009.
The company posted a net profit of Rs 140.34 crore for the said period, against Rs 107.41 crore in the year-ago period driven by strong volume growth across different segment.
The company's revenue during the quarter stood at Rs 855.06 crore, up 22.4 per cent as against Rs 698.45 crore in the corresponding period last fiscal.
Apart from announcement of results, the company has also declared an interim dividend of 75 per cent for 2009-10 at Re 0.75 per share.
The stock of the company closed today at Rs 382, up 3% on BSE. The scrip has made intraday high and low of Rs 387 and Rs 383 respectively.