Domestic air traffic jumps in May, IndiGo grabs top slot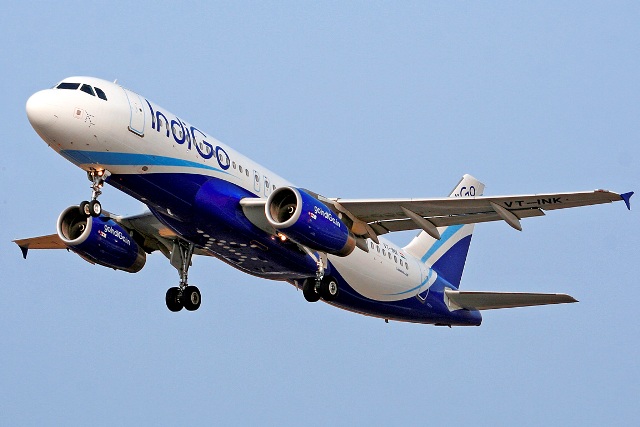 Domestic airlines enjoyed a considerable increase in demand for air travel in the month of May, thanks to the holiday season that encouraged more people to fly to their holiday destinations.
According to figures released by civil aviation regulator DGCA, domestic carriers together flew 57.1 lakh passengers during May. The figure reflects an increase of 5 per cent year-on-year. Month-on-month, it reflects a sharp increase of seven lakh passengers.
During January to May 2013, carriers carried 259.98 lakh passengers, as against 258.08 lakh passengers during the corresponding period of the previous year, thus registering a growth of just 0.74 per cent.
Low-cost carrier IndiGo reigned supreme in the Indian skies last month, by grabbing a 29.5 per cent share of the domestic passengers market; while Jet Airways & JetLite together grabbed the second position by flying 22.5 per cent of the total passengers.
With a market share of 19.8 per cent passengers, SpiceJet emerged at the number three spot. Air India and GoAir accounted for 19.2 per cent and 9 per cent of passengers, respectively.
The civil aviation regulator also noted that the holiday season helped domestic carriers fill up more seats, resulting in higher passenger load factor during May, with the Jet group being the only exception.