Drone comes near commercial jet over New York
Submitted by Amanda Lysak on Wed, 03/06/2013 - 23:10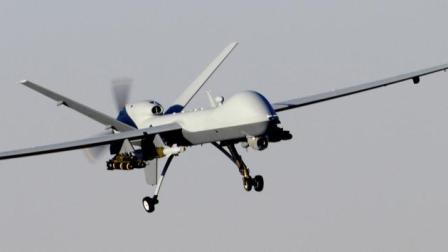 According to several reports, an unmanned drone crossed a commercial jet, coming as near as 200 feet, over New York skies on Monday.
FBI officials have appealed to the public to convey any information that they may have about the unmanned drone over the city. The crew aboard the Alitalia Flight 608 heading for the John F. Kennedy airport on Monday reported that they spotted a suspicious flying object. The investigators are looking to gather more information about the drone, which could have been dangerous.
The pilot of the flight alerted the air traffic controllers on radio about the unusual flying object. The FAA has confirmed that it was investigating the incident. The flight did not change its flight path and landed safely at the airport as expected.
Officials said that the Alitalia flight from Rome was about three miles away from the runway when it spotted. The incident occurred at an altitude of approximately 1,750 feet over the city. The FBI described the drone as black and no more than three feet wide with four propellers. The FBI officials are looking to trace the aircraft and its operator.
Special Agent in Charge John Giacalone said, "The FBI is asking anyone with information about the unmanned aircraft or the operator to contact us. Our paramount concern is the safety of aircraft passengers and crew."