EasyJet founder launches new budget supermarket chain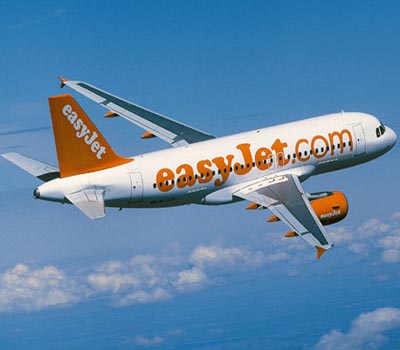 The founder of Europe's EasyJet low cost airline, Sir Stelios Haji-Ioannou has launched a pilot programme with one budget supermarket, EasyFoodStore.
The company is aiming to compete with the likes of Aldi and Lidl, and Poundland in the market. The EasyFoodstore will be located on the ground floor of the -storey office building acquired by EasyGroup in Croydon, south London. The building also hosts other Easygroup businesses, including Easyhotel and Easygym.
"I have a feeling there is a gap in the food retail market – a niche below some of the budget operators such as Aldi and Lidl. Concentrating on affordable, basic 'no-brand-name' packet and tinned foods at bargain prices, easyFoodstore underlines the need for additional reliable day-to-day provision of basic foodstuffs. No other details have yet been decided," he said.
Sir Stelios Haji-Ioannou said that if the store is successful, the departmental chain would be expanded in 2014. Easyfoodstore will continue to focus on a limited range of tinned and packaged foods. Aldi and Lidl have recorded strong growth in the market in recent months as customers look to save more and reduce expenses.