Economists don't foresee crisis in emerging markets in near future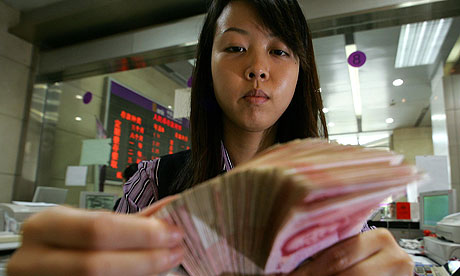 Economic growth in most of Asian countries is still strong, and most economists are not foreseeing a big crisis in emerging markets in the near future.
At end of March 2013, India's current account deficit reached more than 4 per cent of its economic output or $95 billion, but capital inflows of $92.6 billion helped the country meet the shortfall in the current account.
As per UBS analysts, India has been the biggest recipient of equity flows among the emerging markets. It received equity inflows worth $67 billion since January 2010, considerably up from $63 billion in the previous ten years.
Bhanu Baweja, a strategist at UBS, denied any chances of a balance of payments (BOP) crisis in mainstream emerging markets in the near future.
Baweja said in a note, "We are not looking for a balance of payments crisis in mainstream emerging markets over the next two years. There is a lot of wood to chop between where we are now and balance of payments crisis."
China is sitting on foreign currency reserves of $3.4 trillion, while Hong Kong and Singapore own $304 billion and $258 billion worth of foreign currency reserves, respectively.
While China can easily pay for 22 months of imports, Taiwan, Philippines and Thailand have enough reserves to pay for 18 months, 16 months and 9 months of imports, respectively.