EU postpones agreement on details of financial supervision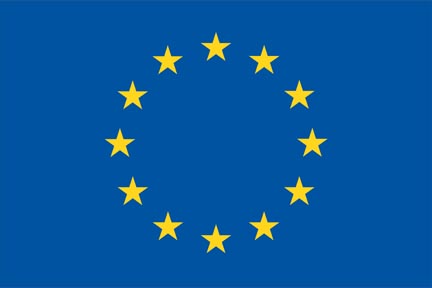 Luxembourg  - European Union finance ministers Tuesday reached a "broad agreement" on the creation of a common financial supervision watchdog, but postponed tricky discussions on the details until a December summit amid ongoing concerns in Britain.
In a common statement, ministers said their meeting in Luxembourg had produce a "broad agreement" on the rules establishing a European Systemic Risk Board (ESRB) and the European Central Bank's role within the ESRB.
However, ministers also "took note of the need for further political negotiations before reaching a final agreement in December 2009 on the complete package setting up a new supervisory structure for the EU."
The reference to a "common package" was a nod to Britain, home to the EU's biggest financial centre, with Alistair Darling, Britain's Chancellor of the Exchequer, arguing against the idea of treating the microeconomic and macroeconomic aspects of the supervisory overhaul separately.
Reacting to the global financial crisis, the European Commission has proposed a tighter network of supervisory bodies covering the entire 27-member bloc.
The ESRB's job would be to spot in advance dangerous developments such as unsustainable levels of government and private borrowing or rapid exchange-rate shifts.
A separate European System of Financial Supervisors (ESFS) would look into the behaviour of individual banks and other financial institutions through a network of national supervisors working in tandem with new European Supervisory Authorities.
Britain has emerged as one of the biggest obstacles to a deal, since it opposes the idea that the new EU bodies might be able to overrule London on "issues of vital importance for the country's financial services industry." (dpa)