Excise duty concession on auto, consumer goods to continue: FM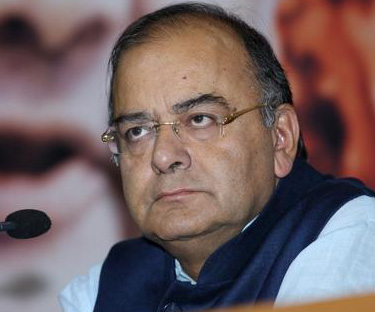 New Delhi: In a relief to the automobile and consumer durable sectors, the government on Wednesday extended the excise duty concession by six months to December 31.
The government had cut excise duty on cars, SUVs and two-wheelers as well as consumer durables in the Interim Budget in February to help the industry tide over a demand slump.
The concessions were valid till June 30 and Finance Minister Arun Jaitley announced the extension till the year end.
"Considering the present situation in various sectors, the government today has decided to extend the facility of this reduced excise duty to all those sections for a further period of six months, i. e., they will continue till December 31, 2014," he told reporters here.
Excise duty on small cars, scooters, motorcycles and commercial vehicles will continue at 8 percent from 12 per cent previously. The factory gate duty on SUVs stands at the reduced rate of 24 percent as against 30 per cent.
The duty on large cars will continue at 24 percent compared with 27 percent earlier, while the duty on mid-sized cars will stand at 20 percent from 24 percent.
Excise duty on capital goods and consumer durables will continue to attract a lower duty of 10 percent as against the pre-budget rate of 12 percent.
Asked about the loss of revenue due to the extension of these concessions, Jaitley said the short-term loss will benefit the economy in the long run. --- PTI