Fare hike to improve services, says transport minister
Submitted by Ashok Rao on Thu, 12/13/2012 - 22:58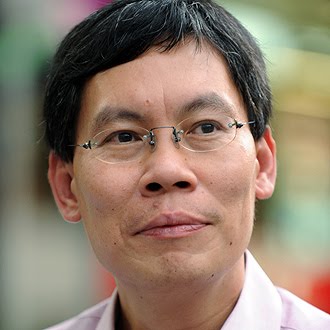 Transport Minister Lui Tuck Yew has sad that a fare hike is needed to improve service to commuters in the country.
Mr. Lui said that the fare hike is not aimed at increasing profits of Public Transport Operators (PTOs) or to improve salaries of the bus drivers working on the transport network. He said that the government is required to ensure that if any hike in fares is allowed, the operators must be made to invest a part of the increased earnings on improving facilities for the commuters.
He said that improvements might involve more buses and trains and upgrading the signaling systems as well as better terms and salaries for staff. He said that with the increased fare, the government will also have to take on a larger role to keep it affordable for the people. He also pointed out the need to upgrade the bus driving profession by improving employment terms and conditions.
Mr. Lui said that there is a need for a proper balance among commuters, taxpayers in government subsidies, or the PTO for sharing the burden of increased fares. He affirmed that government is fully committed to an affordable public transport system for the middle-income groups, the lower-income groups, the disabled community, and other vulnerable groups.