Five Indians on hijacked British ship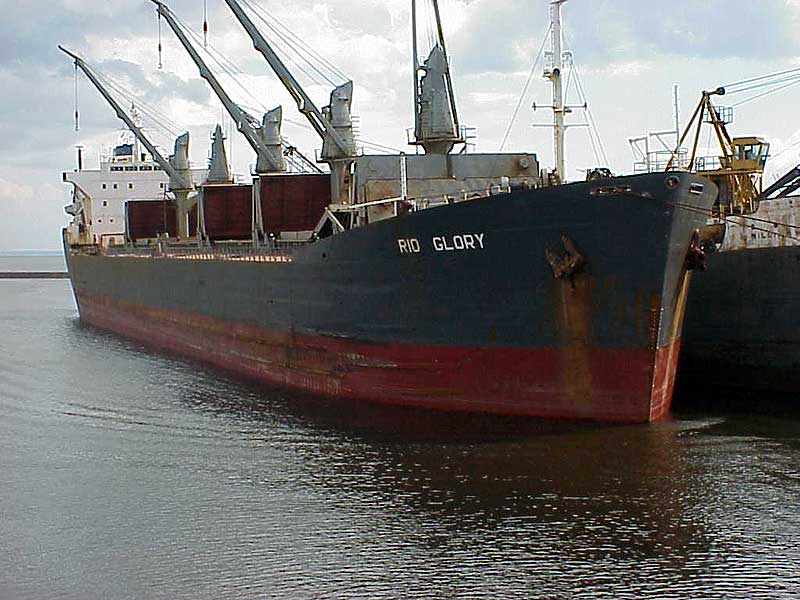 Mumbai, Jan 2 : British flagship M. V. Asian Glory, with 25 crew members including five Indians, was hijacked off the Somali coast Friday, an Indian maritime authority said Saturday.
The ship was allegedly overpowered by Somali pirates around 620 miles (998 km) from the east coast of Somalia Friday around 7 p. m., the Directorate-General of Shipping (DGS) said in a statement here.
The ship's managers in Mumbai, Messrs Zodiac India, said that all the crew members, including the Indians, were safe and unharmed.
Further details of the incident and the list of crew members of four different nationalities on board the ship were awaited, the DGS said.(IANS)