Former Finnish premier Lipponen declines comment on EU president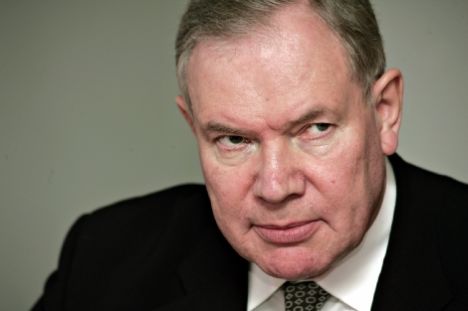 Helsinki  - Former Finnish prime minister Paavo Lipponen on Tuesday said he had been contacted over the possible post as future permanent president of the European Council, news reports said.
The post is envisaged in the Lisbon Treaty - yet to approved - that would create several new posts including that of a permanent president of the European Council to chair all EU summits for two- and-a-half years.
In brief remarks to Finnish news agency STT, Lipponen declined to comment if he was a suitable candidate or what role he believed the EU president should have, but said he supported the reform treaty.
Lipponen, a Social Democrat, was Finnish prime minister 1995 to 2003 and has been mentioned in the past. His name surfaced again Monday in a column published in the Financial Times.
Former British prime minister Tony Blair has also been mentioned as a possible contender.
The Lisbon Treaty hinges on approval in an upcoming Irish referendum as well as moves in Germany.(dpa)