George Clooney planning to retire?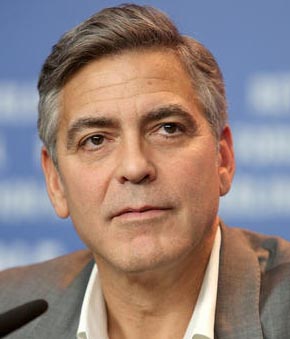 Los Angeles, Feb 12 : Actor George Clooney, 52, has hinted that he is thinking of retiring from acting soon.
"The Monuments Men" star, who has also written and directed the film, said the audience indicates that it's time to retire, reports femalefirst. co. uk.
"The audience kind of tells you when it's time to get out from in front of the camera, and it's getting close I think," Bang Showbiz quoted Clooney as saying.(IANS)