GMR raises $315 million from share sale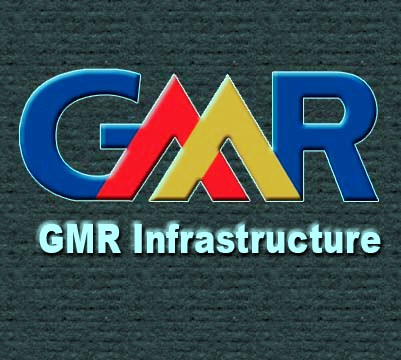 According to sources the India's GMR Infrastructure has raised $315 million from share sale. GMR is the leading infra company which builds and manages airports, roads and power plants in various countries like Europe, Mexico and Australia including India. It has been informed that the company has sold its shares to foreign investors. The foreign investors have bought 88% of the offering of the company.
The Bangalore based infrastructure company has raised the offering size from an initial offer of $250 million. Initially it was planned to keep this price as offering.
But huge demand in the market has helped to lift the size to such a striking amount. Europe and Asia have shown interest on the company and most of the shares of the company have been sold out in this part of the world. In major purchasers, the firm has managed to generate $200 million from Temasek only.
According to the company officials this amount will be used for capital expenditure of the company and for some of the overseas and domestic acquisitions.