Gold prices fall as strong dollar decreases demand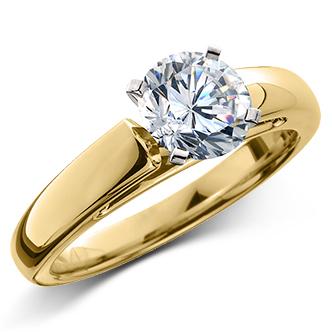 The price of gold has fallen to a seven-week low as a strong dollar resulted in lesser demand for the metal and no further stimulus measures by Federal Reserve.
The price of gold fell 2.3 percent to USD 1,625.30 an ounce. This is the lowest level sine October 21 on the commodity exchange. The price of silver also fell dropped 5 per cent to USD 29.70 an ounce on the exchange.
The price of the metal fell 2.6 per cent on Tuesday after the US Federal Reserve said that US economy has maintained its growth and it does not need any additional bolster the economy.
The country currency rose to its 11-month high against the Euro while the Gold holdings in exchange-traded products are also at its highest level ever. The bullion is up 15 per cent this year as global investors seek to diversify away from equities and some currencies. 
The price fell below the 200-day moving average for the first time in almost three years. Some analysts believe that the prices may fall further as the US dollar is offering to be a safe heaven for investors and they are not looking to buy gold.