Gold prices will likely bounce back to Rs 31K/10 grams by end of 2013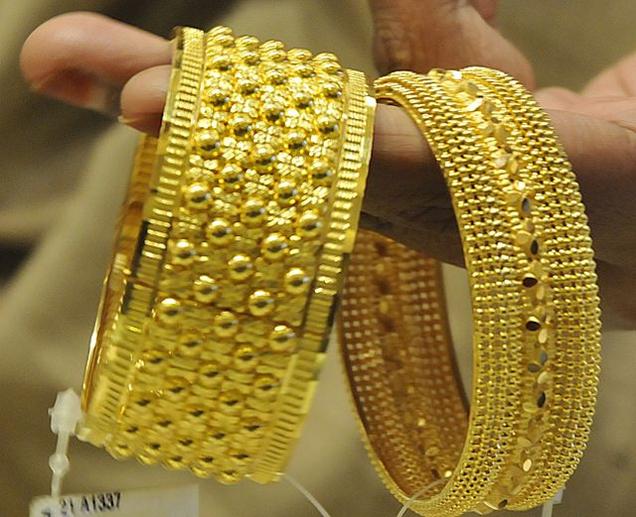 Gold prices in India will bounce back to around Rs 31,000 per 10 grams by the end of 2013 as demand will remain strong despite the government's strict measures to arrest gold imports, experts believe.
Indian is the world's biggest buyer of gold. Increasing imports of this precious yellow metal is one of the main reasons behind the country's widening current account deficit (CAD). The government increased import duty on gold many times since the start of this year, but demand for the yellow metal is still strong.
Naveen Mathur, head of commodities at Angel Broking, said weaker rupee and higher import duty on gold will keep the landed cost of the metal higher.
Speaking on the topic, Mr. Mathur added, "The yellow metal is likely to be around Rs 30,500 to Rs 31,000 level by December end."
Experts even believe that gold prices could once again breach the Rs 32,000 mark if the domestic currency continues to fall.
Madhavi Mehta, an analyst at Kotak Commodity Services, estimated that the demand for gold will jump to more than 860 tones in 2013.
The good monsoon indicates that demand for the yellow metal will pick up in the second half of this year. The upcoming festive and wedding season is expected to further increase demand and price of gold.
Gold hit its record-high of Rs 32,500 per 10 gram in November last year.