Government asks panel to revise minimum price of Wheat
Submitted by Manpreet Dhillon on Fri, 11/30/2012 - 22:48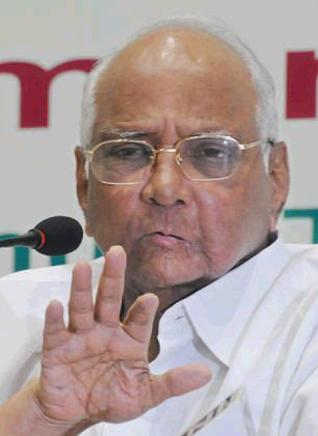 The union government has asked a senior panel of experts to revise the minimum rate of Wheat for the year 2012-13.
Agriculture Minister Sharad Pawar said today that government has not accepted the recommendation of the Commission for Agricultural Costs and Prices (CACP) to keep the minimum support price (MSP) of wheat unchanged for the year. the panel had recommended that the MSO of wheat should remain at Rs 1,285 per quintal.
The central government has now asked the panel to revise its recommendation as the price of inputs such as fertilizer and diesel have significantly increased in the previous year. Estimates show that the cost of production has increased from Rs 927 per quintal in 2011-12 to Rs 1,128 in the current year. Pawar said that the MSP for wheat in 2010-11 was Rs 1,120 per quintal at a time when the cost of production was at about Rs 826.
"The CACP recommendation has not been accepted by us," he said.
The government has asked the panel to carry out an in-depth review of input costs like fertilizer, oil and labour charges and provide a fresh recommendation on the MSP of Wheat.