Govt defers decision on ONGC, CIL, NHPC stake sale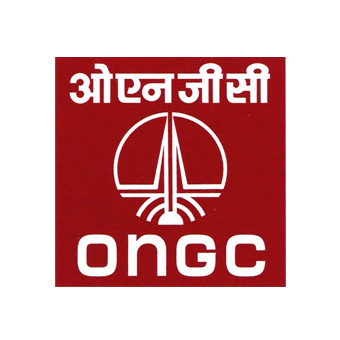 New Delhi - The government on Wednesday deferred a decision on its stake sale in three PSUs -- ONGC, Coal India and NHPC as Finance Minister Arun Jaitley was not in town.
The Cabinet Committee on Economic Affairs did not take up the disinvestment proposals as the minister concerned was not present, Law Minister Ravi Shankar Prasad told reporters here after the CCEA meeting.
As per estimates, disinvestment in the three PSUs could yield the exchequer over Rs 40,000 crore, enough to meet the target for the current fiscal.
The proposals before the CCEA, headed by Prime Minister Narendra Modi, was to sell 5 percent stake in ONGC, which could fetch about Rs 18,000 crore at current market price.
Besides another 10 percent stake sale of Coal India which could fetch about Rs 22,000 crore to the exchequer. Also the 11.36 percent stake sale in NHPC could fetch over Rs 2,600 crore.
In the current fiscal the government plans to mop up Rs 43,425 crore from selling stake in PSUs. (PTI)