Govt open to stringent steps to check Syndicate Bank like cases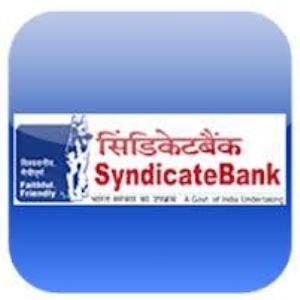 New Delhi : Finance Minister Arun Jaitley on Sunday said that the government is open to putting in place stringent steps to check repeat of criminal cases like the alleged Syndicate Bank bribery scandal.
"I think banks already know what they are to do. If some stringent steps required, certainly it will be done," Jaitley said when asked if some fresh guidelines or strengthening of corporate governance are required to check repeat of alleged criminal cases Syndicate Bank scandal.
"But what was allegedly happening (in Syndicate Bank) was certainly in contravention of the legal framework, it was a crime. We don't need a fresh policy to decide that," he said here after addressing the Central Board of the Reserve Bank.
Last week, CBI had arrested Syndicate Bank Chairman and Managing Director S K Jain, for allegedly accepting bribe of Rs 50 lakh to enhance the credit limit of some companies. Seven other accused were also arrested in the case.
Terming this as a matter of criminal law investigation, Jaitley said it is for the criminal law agencies like CBI to find out the entire evidence.
He further said the Finance Ministry on its part suspended the Chairman following his arrest by the CBI.
"As far as the Department of Financial Services is concerned, it has put the process of law in motion. The actions which are required in terms of suspending those suspected of delinquency, it has already been done," he said.
Besides, RBI has also initiated inspection of the book of accounts of Syndicate Bank.
The alleged bribe of Rs 50 lakh paid by Bhushan Steel to Jain for not declaring Rs 134 crore bad loan as non-performing assets could be just one of the many instalments agreed upon.
CBI claimed to have recovered cash to the tune of Rs 21 lakh from Jain's residence besides gold worth Rs 1.68 crore and fixed deposits of up to Rs 63 lakh.
The racket was busted after CBI monitored the activities of Jain for the last six months.
(PTI)