Hamas lawmaker: Arabs welcoming Pope harm Prophet Mohammed
Submitted by Mohit Joshi on Mon, 05/11/2009 - 19:13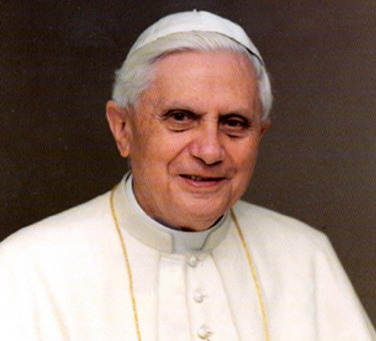 Gaza - Arab governments which welcome Pope Benedict XVI harm the Prophet Mohammed more than the pontiff's controversial statements against the founder of Islam, an outspoken Hamas lawmaker said Monday.
"Saying something about Mohammed will not harm him but the governments that hail and welcome the pope with hospitality do more damage than the pope's remarks," Younis al-Astal said.
Al-Astal, who was recently barred from entering the UK, was referring to Benedict's 2006 remarks quoting 14th century Byzantine emperor Manuel II Paleologus that Mohammed brought things "only evil and inhuman."
Benedict arrived in Israel from Jordan late Monday morning, for a five-day visit which will also take in the Palestinian territories.
He is scheduled to meet Israeli and Palestinian political and religious leaders.
Al-Astal added that the Pope Benedict XVI was "the most pro-Zionist pontiff in the history of the Catholic Church."
The radical Islamic Jihad movement, meanwhile, criticized the Pope's to Israel and the Palestinian territories as praise for the Israeli occupation.
The visit, a statement by the group said, "reflects a courtesy to the occupation (Israel) and it neglects the wounds of Jerusalem and puts aside the holocaust that the Israeli army conducted in the Gaza Strip at the beginning of this year." (dpa)
Technology Sector