Hike in import duty to deter small gold consumers, GJEPC
Submitted by Keshav Seth on Wed, 01/23/2013 - 23:04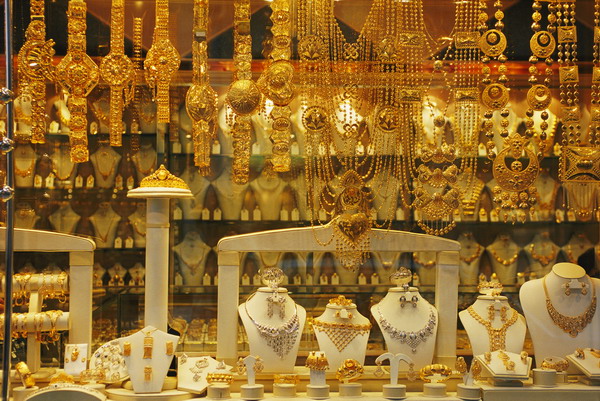 The Gems and Jewellery Export Promotion Council (GJEPC) has expressed that the increase of 50 per cent in the import duty will deter small and marginal consumers from buying gold in the country.
The industry body also said that the move is also likely to impact the thousands of artisans and traders employed in the sector in the country. GJEPC has urged the government to consider revising the duty backward to attract small investors.
Vipul Shah, chairman, GJEPC said, "The increase in gold import duty will result in the small and marginal consumers shying away from buying gold jewellery. It will also impact the existing domestic industry providing employment opportunities to many artisans and traders in the sectors as around two million people depend on this sector for livelihood."
Shah also said that the government should discourage investment in gold bullion, medallions and bars that are sold through the financial institutions in the country. Speaking about the diamond jewellery, she said that the India along with China is a growing industry for such jewellery and the consumptions levels are set to match that in the US in the coming future. She noted that as diamonds are studded in gold, the high prices of gold in the country are likely to impact diamond industry as well.
The government has increased the import duty on gold and platinum by 50 per cent in order to discourage imports from global markets.