Hold Bajaj Auto With Target Of Rs 2750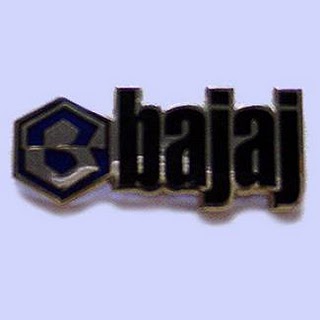 Stock market analyst Rajeev Agarwal of Dynamix Research has maintained 'hold' rating on Bajaj Auto Ltd stock, which is in a long-term uptrend.
According to analyst, the investors can hold the stock with target of Rs 2750 with stop loss of Rs 2390.
Today, the stock of the company opened at Rs 2526 on the Bombay Stock Exchange (BSE).
The share price has seen a 52-week high of Rs 2544.50 and a low of Rs 1068.35 on BSE.
Current EPS & P/E ratio stood at 147.59 and 17.56 respectively.
Bajaj Auto has recorded a 100% increase in the net profit for the three month period of 2010-2011, which stood at Rs 590 crore as compared to Rs 293 crore in 2009-2010.
The country's second largest two-wheeler maker's increase in profit was mainly due to the sturdy revival in sales, particularly the demand for Pulsar and Discover brands was growing.
Bajaj Auto's total income increased 66.4 % to Rs 3,890 crore as against Rs 2338 crore in the same period of 2009-2010.
The company's total motorcycle sales surged 72%.
Motorcycle sales in the domestic market increased by 71% as compared to the industry growth 24%.
The company's overall market share meliorated from 30% in the last fiscal to 33% during the first quarter.