House of LeT suspect Rana's kin raided
Submitted by Hardeep Sidhu on Fri, 11/27/2009 - 01:31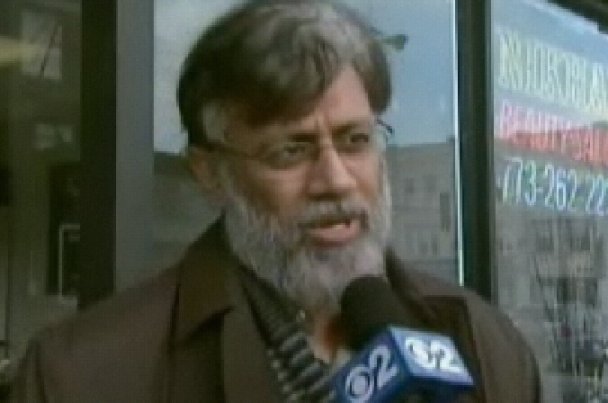 Ghaziabad, Nov 26 : Intelligence agencies raided the house of a relative of suspected Lashkar-e-Taiba (LeT) operative Tahawwur Hussain Rana in Hapur in Uttar Pradesh late Wednesday night.
According to sources here Thursday, intelligence officials raided the house of the maternal aunt of Rana's wife in Awas Vikas Colony in Hapur.
Rana, 48, is accused along with David Coleman Headley in the Mumbai terror attack.
Though police refused to comment anything and denied information on the raid, sources in the area said an intelligence team came to Rana's wife's maternal aunt Farzana Parvez (45) to question her about the case.
According to the sources, Rana had come with his wife Samraz Akhtar to her maternal aunt's house in Awas Vikas Colony on Oct 13 around noon and spent the night with the family.
The next day, Oct 14, Rana, Samraz Akhtar, Farzana and her daughter Zoya Akbar left for Agra to see the Taj Mahal.
Speaking to the media Thursday at her home, Farzana said the four of them went to the Taj Mahal Oct 14 in a hired car. "As the Taj was closed on that day, we stayed in Agra and could see the monument on Oct 15. We returned to Hapur the same night," Farzana said.
The next morning, Rana and Samraz left for Delhi - from where Rana went to Mumbai to execute the terror plot, sources said. Farzana Parvez's husband Akbar Ali is lawyer by profession.(IANS)
Technology Sector