ICICI Bank's net profit rises 30% to Rs 2,250 crore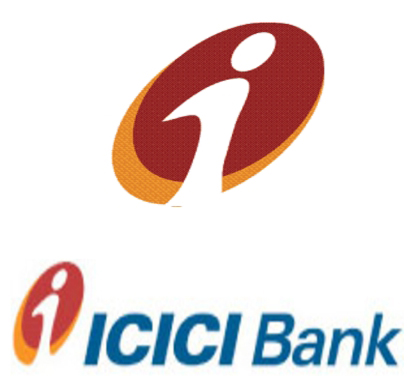 India's largest private sector lender, ICICI Bank has said that it has recorded an increase of 30 per cent to Rs. 2,250 crore during the third quarter of the financial year.
The bank said that thebetter than expected profit was as net interest income increased 29 per cent to Rs. 3,500 crore during the third quarter from October to December, 2012. Its other income increased 17 per cent to Rs. 2,215 crore, boosting the profits of the private lender in the quarter.
Chanda Kochhar, MD & CEO, ICICI Bank said, "The rise in profit came on the back of growth and efficiency parameters. Going forward, we expect slight improvement in net interest margin by a few basis points. Our growth in loans is well-balanced. We would grow our retail loans at 20%. Also, there is a room for growing our international business wherein the net interest margin stood at 1.3%."
Market analysts were expecting a net profit of Rs. 2,077 crore and net interest income at Rs. 3,499 crore during the third quarter. The bank's total loans expanded 16 per cent to Rs 2.87 lakh crore while the deposits grew by just 10 per cent to Rs 2.86 lakh crore. The total provisions against bad loans increased to Rs 369 during the third quarter compared to Rs 341 crore in the same quarter of the previous year.