Income-tax searches at GMR Infra
Submitted by Neha Malik on Fri, 10/12/2012 - 15:51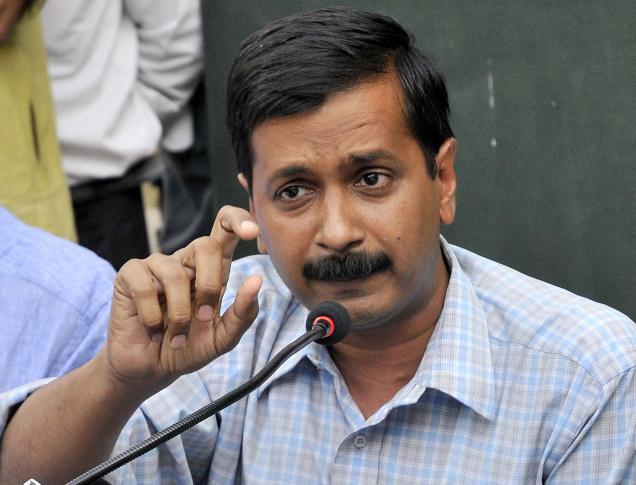 The income-tax (I-T) department raided the offices of Bangalore-based GMR Infrastructure on Thursday, a day after anti-corruption activist Arvind Kejriwal alleged that the company had controversial political connections.
I-T department officials raided offices of GMR Infrastructure across four cities, viz. Bangalore, Hyderabad, Mumbai and Delhi. Raids were conducted under the I-T Act's 132 & 133 sections, which enable officials to search and seize any documents and call for information.
GMR Group confirmed the raids and claimed that it was cooperating with the team of officials.
The infrastructure company said in a statement, "We are extending all assistance to the team of officials. We are confident that the officials will find our corporate practices and books satisfactory."
A day ago, Kejriwal, who is yet to name his recently launched political party, hinted that he would expose the nexus between some high-profile politicians and three infrastructure companies, viz. India Bulls, DLF and GMR.
Following Kejriwal's allegations, stock in GMR slipped as much as six per cent. However, it regained 3.44 per cent to close at Rs 24.05 a share on Thursday on the Bombay Stock Exchange (BSE).
This is not the first time that GMR has come under fire. In August this year, the Comptroller and Auditor General (CAG) alleged that the civil aviation ministry breached bid conditions to benefit GMR-led Delhi International Airport Ltd (DIAL) to the tune of Rs 3,415 crore.
Technology Sector