India can quadruple revenue from Africa by 2025: report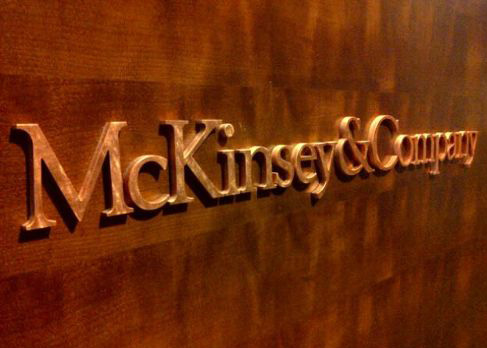 Africa offers a great potential for Indian retailers to unlock in a number of sectors ranging from agriculture to information technology, McKinsey & Co said in its latest report.
According to the report, titled 'Joining Hands to Unlock Africa's Potential A New Indian Industry-led Approach to Africa,' India can quadruple its revenue from Africa to US$160 billion by the year of 2025 by expanding its presence in sectors like IT, agriculture, infrastructure, consumer goods and pharmaceuticals.
It said India can capture nearly 10 per cent of African power sector, 7 per cent of its IT services market, 5 per cent of its FMCG space, and 2-5 per cent of the agriculture-allied services.
Rajat Gupta, director at McKinsey & Co, said, "Returns to FDI in Africa in the last 5 years have been the highest in the world."
Noel Tata, vice chairman of Trent Ltd, said at the CII event where this report was released that there was a massive opportunity for Indian retailers in Africa.
However, McKinsey & Co stressed that in the report that Indian industry needed to constantly engage with governments and businesses, create open consortia of interested companies and use low cost funding from countries like Japan to reap the opportunities in Africa.