India economy will see a sparkle in festive season of 2013-14: Assocham
Submitted by Sameer Kapoor on Fri, 11/16/2012 - 19:53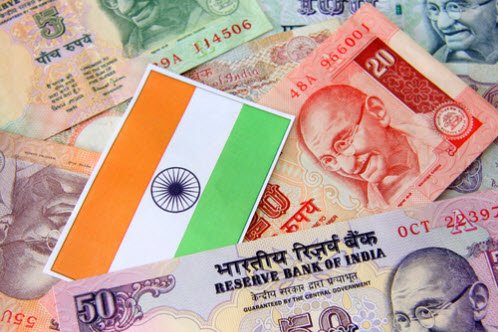 Manufacturing and exports will increase in the coming quarters and it is feasible that India's overall economy grows to 7 per cent in the next fiscal, industry body Assocham said.
Assocham surveyed a total of 171 Chief Executive Officers (CEOs) from the corporate sector, and found nearly 61 per cent of the CEOs saying that stimulating overall economic growth to 7 per cent is feasible in 2013-14.
In its latest report, Assocham said, "After a subdued Diwali this financial year, India Inc will certainly see a sparkle in the festive season of 2013-14 on the back of manufacturing and exports returning to growth."
A majority of CEOs from different sectors also said that it would take at least another six months for a number of segments of the industry to get their balance sheets repaired, and march further on the path of growth.
They chiefs also predicted that Indian market would receive larger FIIs inflows on the back of increase in domestic demand.
The industry body measured the confidence index in the two weeks ended November 7 across diverse verticals.
Currently, various segments of the economy like banking, civil aviation, power, real estate and infrastructure are facing problems such as increase in non-performing assets. These problems are forcing most of the companies in these sectors to resort to various means to slash their huge debt piles.