India's core sector output expands 4.5% in Feb.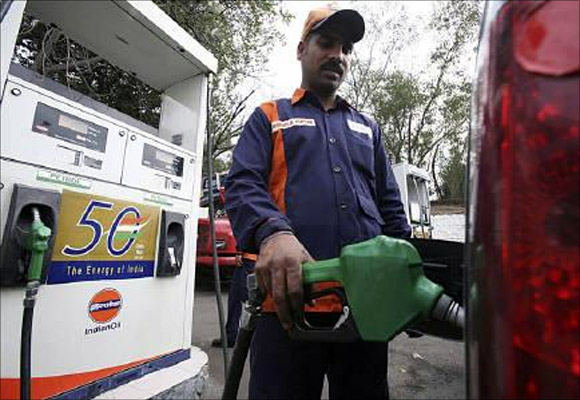 India's core sector output in February grew to the highest level in the past five months, adding some weight to the belief that the third-largest Asian economy is gradually getting rid of sluggishness.
According to the index of industrial production (IIP), core industries' output grew 4.5 per cent in February. It was considerably up from January's growth figure of 1.6 per cent.
India's core sector includes eight industries, viz. fertilisers, electricity, cement, steel, coal, crude oil, petroleum refinery products and natural gas.
Electricity expanded 10.4 per cent, while steel grew 4.8 per cent, and on many parameters the figures represents these segments' best performance since September last year. But, fertilizer segment suffered a decline of 0.7 per cent in production in February. In the previous month, this segment had reported a growth of 1.2 per cent. 
Output of coal grew marginally 0.1 per cent, while crude oil production grew 1.9 per cent, against contractions of 6.1 per cent and 4 per cent of the two segments in the previous month, respectively.
Decline in natural gas output decelerated from 5.2 per cent in January to 4.4 per cent in February this year.
Core sector industries, collectively, have accounts for around 38 per cent in the index of industrial production.