Indian Market Closes 148 Points Lower Amid Global Economic Issues
Submitted by Divesh Sharma on Thu, 11/15/2012 - 20:09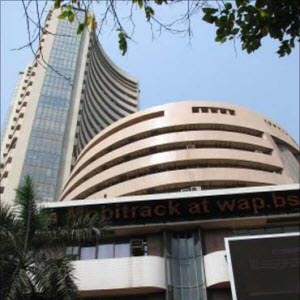 Indian Stocks market closed lower on Thursday as majority of stocks lost ground due to weak investor sentiment. The concerns of US fiscal issues has caused fall of Asian and European markets.
BSE Sensex closed 148 points lower at 18471 after Diwali. NSE Nifty closed 36 points lower at 5631. Among major losers were heavyweight counters including Grasim, ITC and Tata Steel.
Reliance was down by Rs 5 at Rs 784.60. TCS was down by Rs 31. ONGC closed more than a per cent lower. Major banking stocks in Public and Private sector were trading lower due to weak sentiment in the markets.
Indian markets have been performing well over the past several weeks but due to global uncertainty, the conditions in Indian market have also turned opposite.
European markets opened negative. There is a fear of double dip recession in Europe as the latest report has suggested de-growth in various sectors.