Indian Market Could Correct After Election Results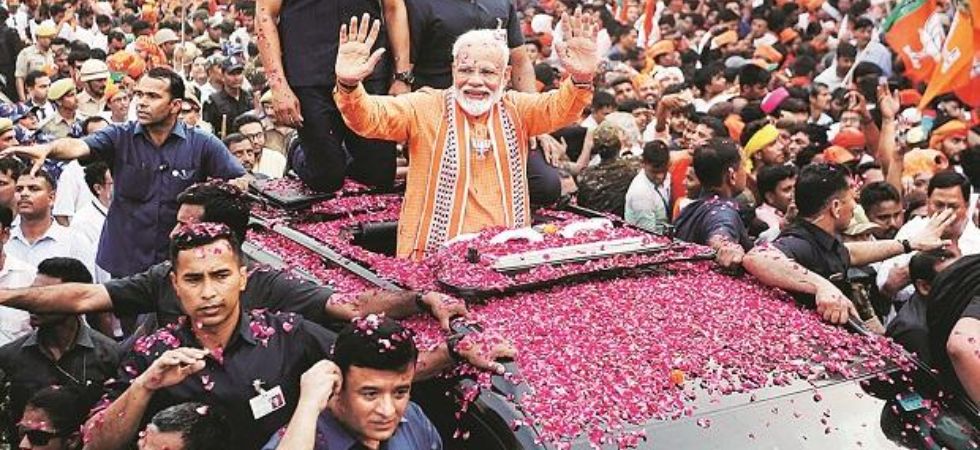 Markets cheered the win for ruling BJP in the elections. However, markets have been rising over the last few weeks. On May 23, as the results started confirming BJP win, Indian markets touched their all time high with BSE Sensex crossing 40,000 for the first time.
Comments from Mr. Abhijeet Bajpai, Co-founder & CEO, Avighna Trades...
Its a big win for BJP and the markets are relieved that the economic policies will not divert in any contradictory manner because of new government. NDA's win was largely factored in by the markets and the actual result in general is not a big surprise.
Now the results are out it may not largely affect the markets as a whole. Investors and traders must wait for correction to enter in the market as going forward Sensex and Nifty may need to consolidate at lower levels.
In general the market are expected to follow global market sentiments for next couple of days. Nifty and Sensex may correct about 5% in next few days.
Investors must focus on quality Midcaps in Infra, financial and banking sectors in any correction in the markets.