Indian Overseas Bank addressing complaints on education loan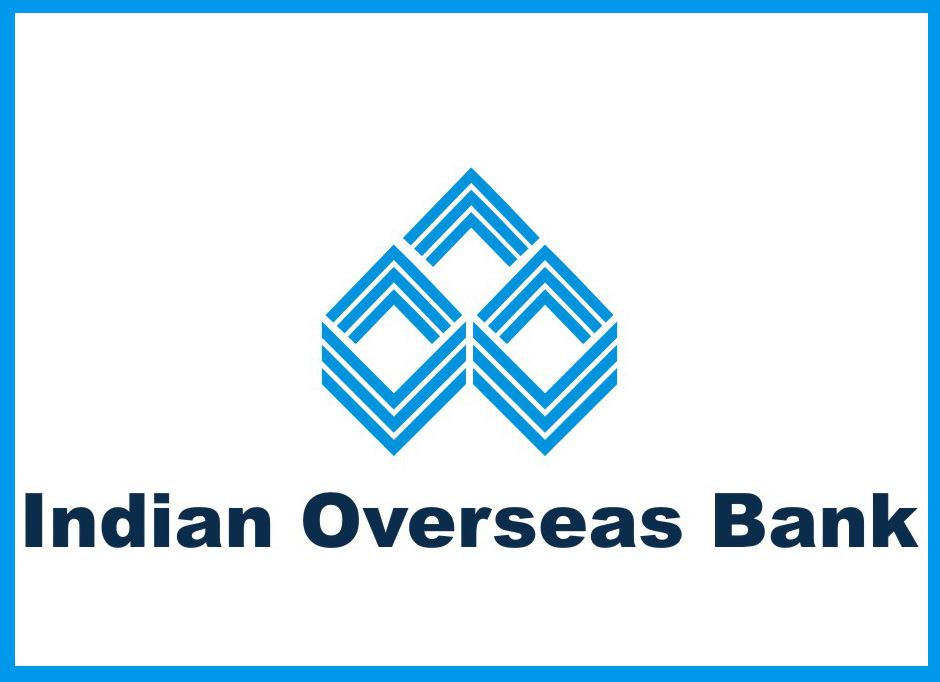 Chennai, Aug 8 : The Indian Overseas Bank (IOB) is alive to complaints of students pertaining to education loan and to a large extent has succeeded in addressing them, a senior official of the government-owned bank said Thursday.
"Some of the branch managers are new and hence they need to be trained. We have also issued a master circular on the various aspects of education loan. Whenever complaints are received they are sorted out immediately. The complaints have come down to a large extent," Indira Padmini, general manager told IANS here.
The bank faced several complaints about loan sanction, demanding payment of interest by the students even when they are eligible for interest subsidy from the central government.
"We have been receiving several complaints about IOB on issue of interest subsidy and the same are being forwarded to the bank. Some students borrow money at high rate of interest from money-lenders and pay the bank to pursue their course," K. Srinivasan, convener, Education Loan Task Force (ELTF), told IANS.
ELTF guides students on rules and regulations governing the education loans offered by nationalised banks and it also insists students repay their dues.
Srinivasan charged IOB with forcing students who have availed education loan to pay up interest upfront for disbursal of next loan installment even though they are eligible for interest subsidy.
The latest case is that of S. Purushothaman, a B. Tech student at P. Pulliampatti village near Coimbatore, around 500 km from here.
"I was asked to pay up Rs. 7,500 as interest due so that the next loan installment could be released by the IOB branch at P. Pulliampatti," Purushothaman told IANS over phone Wednesday.
However, when ELTF took up his case with IOB, the issue was resolved in his favour.
Under the interest subsidy scheme, the centre would reimburse the nationalised banks the interest due on the loan amount till the end of one year from the date of completion of the course or six months from the date on which the student lands in a job after his course -- which ever is earlier.
The centre would reimburse the interest to those students whose parental income is less than Rs. 450,000 per annum. This is available only for professional and technical courses not for arts/science and students of diploma course, Srinivasan said.
Srinivasan said another complaint similar in nature involving IOB's Thanthoni branch has been forwarded to the bank's senior officials.
"In India, complainants are very few and the majority are silent sufferers," he said.
"We are attending to the complaints immediately. As IOB is the lead bank in the state we also take up with other banks to resolve student complaints forwarded by the centre," S. Narendra, chairman and managing director, told IANS.
He said the bank is conducting road shows for education loan.
According to Indira Padmini, the education loan portfolio of the bank stands at around Rs. 3,300 crore involving over 200,000 accounts.
"The non-performing asset (NPA) under this portfolio is around 6-7 percent. Most of the NPA accounts are those who have borrowed less than Rs. 400,000," she said.
She said the monthly loan repayment installment will be around Rs. 8,000 for Rs. 400,000 loan while the salary level for a fresh graduate is around Rs. 10,000.
"Many leading software companies hire students in their campus but provide the job after one year and by that time the loan account turns bad," she said.(IANS)