Interest rates to remain unchanged, says RBI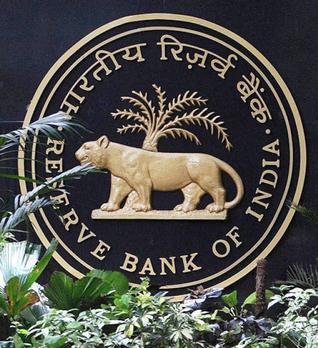 Mumbai, Dec 2 : The Reserve Bank of India (RBI) on Tuesday decided to keep interest rates unchanged and to stay focussed on containing inflation.
The RBI kept the repo rate at 8 per cent at its policy review, and there was no reduction.
The reason for the interest rates being unchanged was because of the less than positive economic growth that was expected during Prime Minister Narendra Modi's first six months in power.
RBI Governor Dr. Raghuram Rajan has reportedly kept the rates same, as a slowdown in economic growth was not as bad as earlier feared.
elped by tumbling oil prices, India's annual consumer price inflation slowed to 5.52 per cent in October, sharply down from a peak of 11.16 per cent struck in November last year.
Friday's data showed year-on-year growth slipped to 5.3 per cent in the July-September quarter, down from 5.7 per cent in the previous quarter.
India's economy needs far faster growth to create jobs for all the young people joining its workforce in coming years. (ANI)