Investors fume over Darroch's package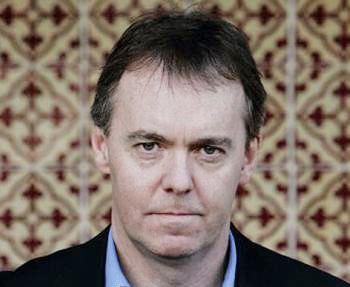 BskyB investors have expressed frustration over the pay packages of senior executives during the company's annual meeting yesterday.
A fifth of the shareholders voted against the remuneration packages during the company's AGM. The number of shareholders voting against the package that included £2.9. million for the Chief Executive Officer Jeremy Darroch rose to double its number this year from the previous year.
It was found that 37 per cent of independent shareholders who voted were against the pay package, which is the largest opposition to the payments in the company. A total of 22.6 per cent of all Sky investors were against pay for chief executive Jeremy Darroch and chief financial officer Andrew Griffith.
Investors said that there is no clarity over the bonus scheme for the directors. Mr Darroch earned more than £7 million as bonus from the company, including a short-term cash bonus of £2million and £4 million in share awards during the year till June.
Meanwhile, James Murdoch was re-elected as a non-executive director with 96 per cent support at the annual meeting in Edinburgh. He stepped down as chairman of Sky in the wake of the phone-hacking scandal.