ISRO starts countdown for IRNSS 1-B satellite launch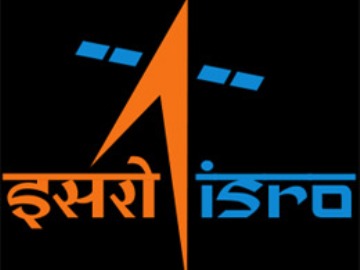 The Indian Space Research Organisation (ISRO) has started the countdown for the launch of regional navigation satellite IRNSS 1-B, which is scheduled to set off at 5.14 PM on April 4 from Sriharikota spaceport.
The IRNSS 1-B is the second of the total seven satellites that Indian government has planned to launch for Indian Regional Navigational Satellite System (IRNSS).
The first satellite in the series, IRNSS 1-A, was launched on July 1 last year, onboard ISRO's Polar Satellite Launch Vehicle (PSLV) C-22.
Apart from terrestrial and marine navigation, the regional navigation satellite system will help in disaster management, and vehicle tracking & fleet management. The system will provide accurate position information service to India as well as the region stretching up to 1,500 km from its boundary. In primary service area, the system will provide a position accuracy of better than 20 meters.
Officials from the Indian space agency said that two more satellites for IRNSS would be launched later this year.
India's IRNSS is parallel to the United States' Global Positioning System (GPS), China's Beidou, and Russia's Glonass.
Separately, ISRO Chairman K. Radhakrishnan announced that communications satellite INSAT-3E has been decommissioned. The third-generation satellite was launched in September 2003.