Its official: Clooney, Alamuddin have a 'legally binding marriage'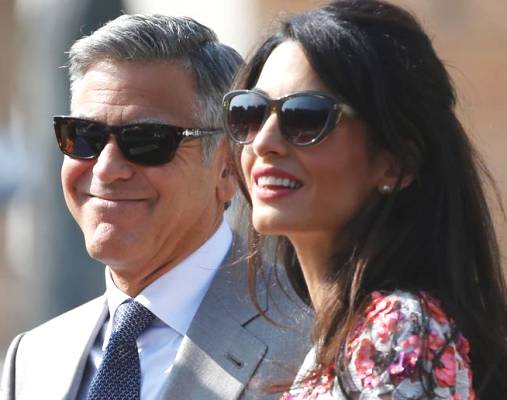 Washington, Oct 04: George Clooney and Amal Alamuddin's official wedding certificate was recently revealed, which states that the couple has a legally binding marriage contract.
The newlyweds tied the knot in a lavish ceremony in Venice in front of close family and friends, and later on made their vows legally binding in a civil ceremony, TMZ. Com reported.
The certificate was issued by the City of Venice, Italy. (ANI)