Judge yet to decide if email to be used as evidence in Rajat Gupta case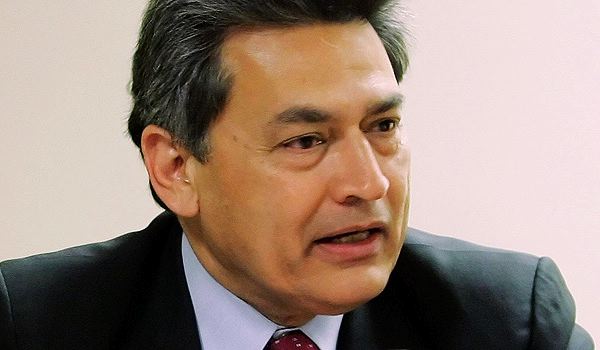 A US judge is yet to decide whether an e-mail should be used as evidence in the trail of former Indian-American chief executive of McKinsey & Co, Rajat Gupta.
Prosecutors have demanded in the court documents submitted on Monday that an April 3, 2008, email, which is relating to Reliance Industries chairman Mukesh Ambani, should be accepted as evidence of the close relationship between Rajat Gupta and Raj Rajaratnam.
The trail is for on insider trading charges on the executive and is being held in Manhattan federal court in New York. Prosecutors say that hedge fund billionaire Raj Rajaratnam, which is now convicted of illegal activities, wanted Mr. Gupta to ask Mr. Ambani if his company, Reliance industries would be getting into the solar business aggressively."
US District Judge Jed Rakoff has not yet said if the email will be allowed into evidence. Mr. Mbani is not accused of any illegal activities in the case. Kumar may testify about illegal payments made to him by Rajaratnam, according to the prosecution. Gupta knew about these payments, which means that he was aware of insider-trading scheme running in the company.