Julia Roberts not keen for kids to act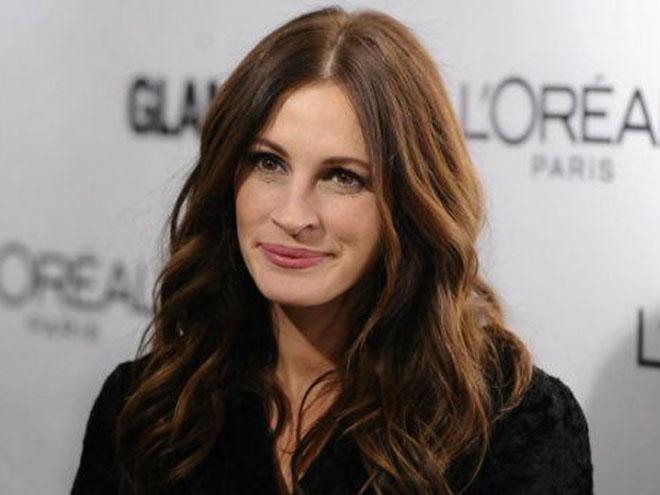 Los Angeles, Dec 16 : Oscar-winning actress Julia Roberts says she isn't sure if she would want her nine-year-old twins Hazel and Phinnaeus and her six-year-old son Henry to follow her career footsteps. But she wouldn't immediately reject the idea.
"You have to approach each child differently and each desire that they have different and it's brought me an enormous amount of joy, my job, so I wouldn't just dismiss it," she told hellomagzine.
"But I think I would investigate it, especially if they were a child," said Roberts, who has starred in Hollywood blockbusters for over 26 years.
Meanwhile, the 46-year-old previously admitted she does not let her children watch television much and prefers them to settle down with a book.
"Those nice, cozy, very short hours before bed, we just really spend together as a family talking and sharing the day and reading books, and really, before you know it, it is time for bed.
"Part of it is there's just not time for that. We would prefer something different in that time. We're more book people in our house," she said. (IANS)