KFA shares rise as Blackstone moves to buy real estate property
Submitted by Divesh Sharma on Wed, 11/21/2012 - 21:33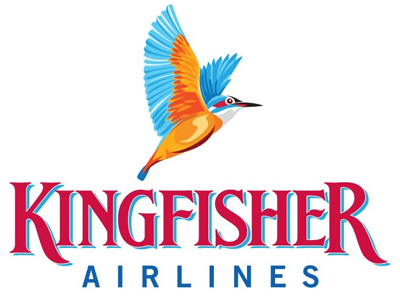 The shares of Kingfisher Airlines have risen more than one per cent on Wednesday after private equity giant Blackstone expressed interest in buying prime office and retail real estate blocks the group's UB City for Rs 550 crore.
Reports say that the offer to buy 3.7 lakh square feet of commercial space and 75,000 square feet of luxury retail space is priced at Rs 550 crore. The property houses several international MNC offices such as Apple, Citibank, Ernst & Young, 3M, Vodafone, Uninor, and Jones Lang LaSalle.
The offer to buy properties will not include group's headquarters, UB Tower that is also a part of the UB City Complex. Blackstone has not commented on the matter and a UB Group spokesperson has also not offered any comments on the matter.
UB Holdings is the parent company for the airline and it holds a 24.4 per cent stake in the troubled airline. The shares of Kingfisher Airlines were trading was trading 1.5 per cent higher at Rs 13.48. The shares had touched a low of Rs 13.40 and a high of Rs 13.69 in today's trade yet.