LG to acquire HP's webOS platform for undisclosed sum
Submitted by Jimmy Peterson on Tue, 02/26/2013 - 22:57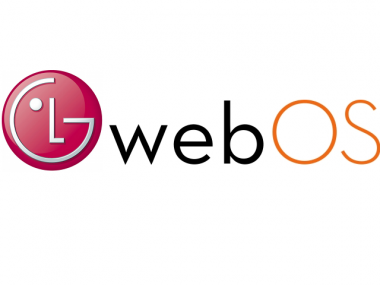 According to reports, South Korea-based LG Electronics has struck a deal with Hewlett-Packard (HP) for the acquisition of HP's mobile-device operating system - webOS - which was part of HP's $1.8 billion acquisition of Palm Inc. in 2011.
Despite the fact that the financial terms of LG's acquisition of HP's webOS platform remain undisclosed, it has been revealed that LG is apparently acquiring webOS to embed the software in a new line of Internet-connected TVs.
As per reports, the acquisition of webOS platform from HP will give LG the advantage of having its own technology platform for its new TV line-up; thereby helping it to avoid using the platform which is already in use by other manufacturers of Internet-connected TVs.
Under the terms of the acquisition deal which LG has worked out with HP, LG will not only acquire the source code, but also the webOS engineering team and other assets from HP. In addition, LG also apparently intends licensing HP patents related to webOS as well as cloud technology.
While announcing that LG will use the webOS technology for extending the Web capabilities of its smart TVs, Sam Chang - LG vice president and general manager of innovation and Smart TV - refrained from disclosing how exactly LG plans to use webOS; and merely said during a recent interview: "We're looking forward to demonstrating products very quickly, but I'm not in the habit of announcing things to my competitors in advance."