Mahindra's Q3 standalone net profit jumps 12% y-o-y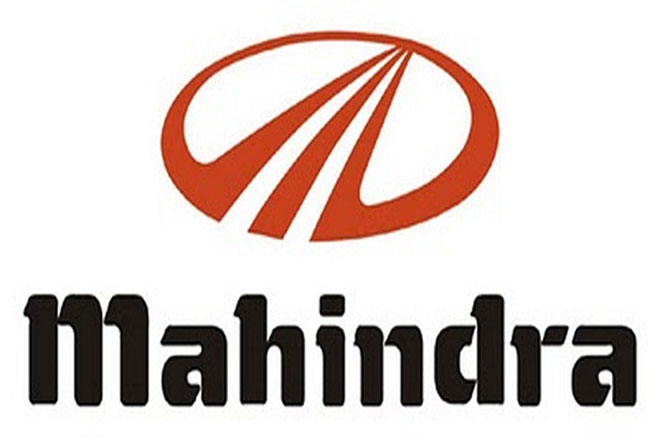 Mahindra & Mahindra (M&M), the biggest utility vehicle manufacturer of India, on Friday reported a 12 per cent year-on-year rise in standalone net profit for the quarter ended December 31, 2013.
Net profit at its wholly-owned subsidiary Mahindra Vehicle Manufacturers Ltd (MVML) grew 9.3 per cent to Rs 1,000 crore in the October-December quarter of current financial year.
The rise in the company's standalone net profit, which is largely in line with analysts' estimates, was made possible by strong tractor sales that offset the lower demand for passenger & commercial vehicles.
However, tractor sales jumped 22 per cent year-on-year, from 62,522 units in the October-December quarter of 2012 to 76,362 units in the same quarter of 2013.
While domestic tractor sales increased in the quarter under review, sales of SUVs slipped nearly 23 per cent year-on-year. Sales of SUVs slipped due to a number of factors, including higher excise duty on these vehicles and increased competition. Net sales slipped 2 per cent to Rs 10,405 crore.
M&M chief financial officer V S Parthasarathy said, "There have been some green shoots as is being seen from the agriculture sector. Further on a macro level, inflation has started to fall, and CAD is moderating. We do see volatility in the economy."
M&M's market share in the utility vehicle segment slipped from 48 per cent at the end of December 2012 to 41 per cent at the end of December 2013. The company is, however, is confident that it will be able to regain the lost market share in 2015, when it will launch two new compact SUVs.