Mamata Banerjee to visit Singapore from August 17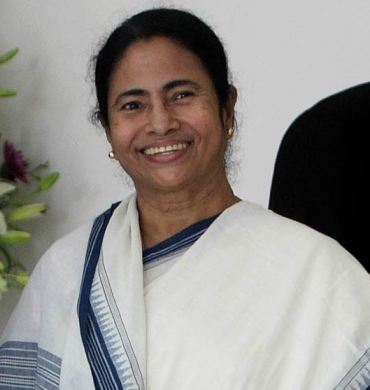 Kolkata: West Bengal Chief Minister Mamata Banerjee will pay a six-day visit to Singapore from August 17 at the country's invitation for improving business and cultural relations.
This would be her first foreign visit after assuming office in 2011.
She would be accompanied by a 'very high level' official and business delegation and would use the opportunity to attract foreign investment to the state.
Briefing reporters on her visit, state Finance Minister Amit Mitra said the Singapore Foreign Minister K Shanmugam has invited Banerjee to improve relations and she has accepted it.
He said the Chief Minister wants to build sustained relations and would meet the Singapore prime minister and foreign minister.
The official delegation will comprise among others the finance minister, state chief secretary and secretaries of some other departments and an MP, he said but did not name the MP.
A business delegation will accompany the Chief Minister which will include captains of industry having stakes in the state. They will go at their own expense, he said.
They will be from sectors including energy - power and coal bed methane, real estate, hospitality, entertainment and infotainment, tourism, manufacturing, food processing, civil aviation, tea, healthcare, IT and FMCG.
Representatives of three national level chambers and major state level chambers will also accompany her, Mitra said.--PTI