Manufacturing process of diabetes pill being revaluated by FDA
Submitted by Ashok Rao on Fri, 03/07/2014 - 20:19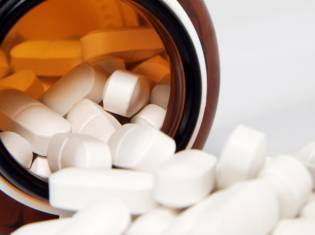 Due to manufacturing shortcomings that were disclosed in the past, US regulators rejected a diabetes pill developed by Eli Lilly and Boehringer Ingelheim. The deficiencies were seen at a German plant and were not dealt with.
The problems were told to the Ingelheim-based company in May 2012 after the Food and Drug Administration inspected Boehringer's Ingelheim Rhein facility. The drug's approval will not need new clinical studies. The drug being discussed is empagliflozin.
"The complete response letter referenced previously observed deficiencies at a Boehringer Ingelheim facility where empagliflozin will be manufactured," the companies said. FDA has stated that until the problems are not fixed, the drug will not get the approval.
United States currently have about 24 million people suffering from diabetes. In obesity, the body loses its ability to process sugar.
Other drugs that are similar to Empagliflozin are Johnson & Johnson's Invokana and AstraZeneca's Forxiga. It is through the kidneys that these drugs help sugar leave the body.
According to analyst estimates, the Lilly-Boehringer drug is projected to reach sales of $295 million for Lilly in 2019.