Marks & Spencer to record another fall in sales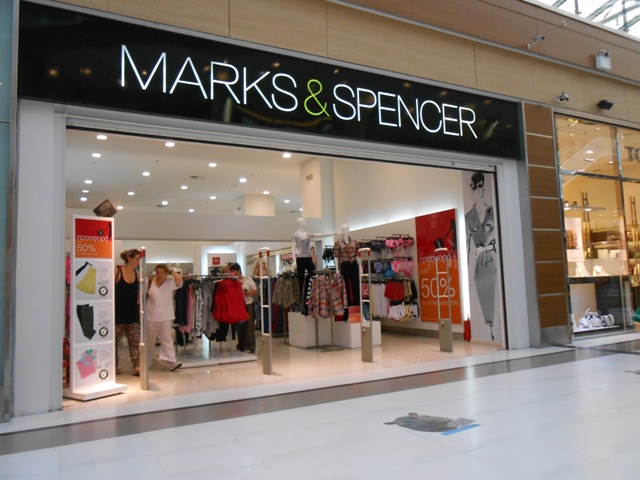 UK's clothing retailer, Marks & Spencer is expected to record another fall in sales, indicating that the retailer is facing difficulties even as it is focusing on reviving business during the previous few months.
UK's biggest clothing retailer will record its eleventh straight fall in clothing sales even as the management worked to revive sales with an expensive advertising campaign to attract customers. Analysts said that the iconic retailer is expected to record a 1 per cent fall in sales of general merchandise, which includes clothing footwear and home-wares during the first quarter of the year till March, 2014. Food sales are expected to have fallen 0.1 per cent during the period.
The latest figures will increase difficulties for chief executive Marc Bolland, who has been working to increase business and increase sales. The head of the company has invested millions of pounds into reviving the fashion range and improving its IT systems. The company had launched a 'Leading Ladies' advertising campaign to attract more customers. The campaign features actress Emma Thompson and Stephen Lawrence's campaigning mother Doreen.
M&S is expected to announce its results on 20 May and analysts are expecting a fall in its pre-tax profit for the entire financial year.